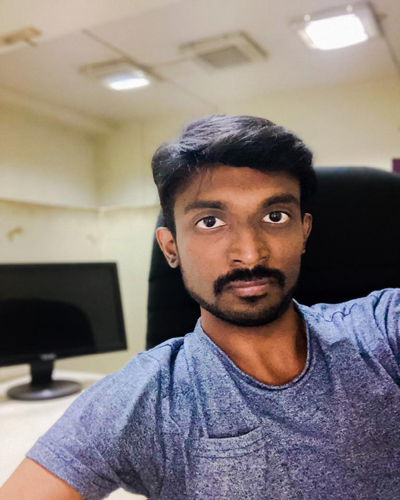 Karthikeyan Ramasamy is the founder and managing director of KBLUES Technologies.
We at KBLUES strives to offers more innovative and customized web based products for our value customers to make their business promotions easier, smarter and improve their online presence at affordable price with assured quality. We focus on the quality of our products and satisfaction of our customers.
We are happy to server our clients worldwide. With our expert team, we convert our customer's business vision to reality by giving them best websites to keep their presence online and help them in search engine optimization, social media promotions, Digital Marketing to promote their business and generate leads for their business. We also have our business experienced team to advice you for best business decisions and support you in risk management.
We would like to get the feedback from the people to improve our services. If you have any grievance, kindly write us to our grievance team ( info@kblues.com ). Our grievance team will reach you in 24 hours. We respect your query, check the possibilities and fix it as soon as possible.
Karthikeyan Ramasamy
Founder and Managing Director